Don't miss out on our great Chesterfield Specials – 100% Leather. Best Price – Best Quality!
We pride ourselves on providing the best quality lounges at affordable prices.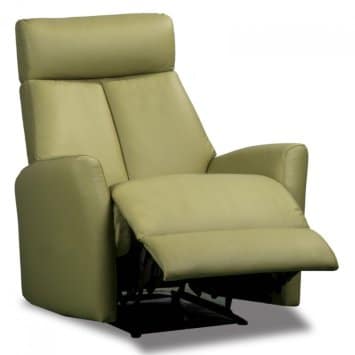 Classic European styling with structural integrity. The HT 603 Leather Media Room Chairs have several features that are sure to wet your appetite.
$1,766.00Add to cart