Description
This Leather Recliner Lounge Ticks all the Boxes
the 3180 Leather Recliner Lounge is one of the reasons Devlin Lounges exist – it is flexible. You can choose from a full range of combinations to suite your space. Not only that – you can choose from either our range of 100% leather, or choose from the thousands of options at Warwick Fabrics. This is flexibility that gives you, the client, the lounge they want to suit their space and decor. Many of our lounge suites have similar flexibility so peruse the website to see if there is something that excites you.
Construction
The 3180 is manufactured using internationally accepted framing materials such as hardwood, New Zealand Pine and plywood . The seat cushion is made of high resilience foam and the back cushion gives great support with 'soft fill' foam. The base has non sag springs to ensure it retains its strong resistance to collapsing over time that poorer quality
Options
Check out the many combinations you can choose from to fit your room, and don't forget that all our motion recliners are available as electric recliners or manual. Not only that, you can get one in a motorised lift recliner if that is a requirement. The full range of Warwick Fabrics is available if you would prefer to add a contrasting fabric to your room. Devlin Lounges is the place to go if you want your own piece of furniture in the fabric you want.
Available Leather Colours: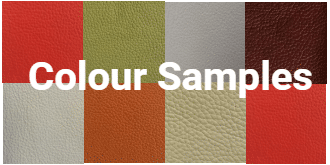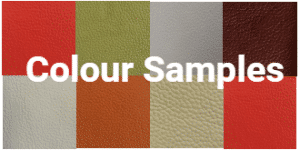 Also available in Warwick Fabric.
Price dependent on fabric or type of leather used.
Width
(cm)
Depth
(cm)
Height
(cm)
Price 
From*
Recliner 
 
101
90
103
$1329
2 Seater 
(2R)
158
90
103
$2221
3 Seater 
(2R)
210
90
103
$2998
Straight Console
31
90
103
$476
2 Seater
158
90
103
$1912
3 Seater
210
90
103
$2590
Middle Seat
52
90
103
$777
3(2R) + R + R
90
103
$5656